Liefergebiete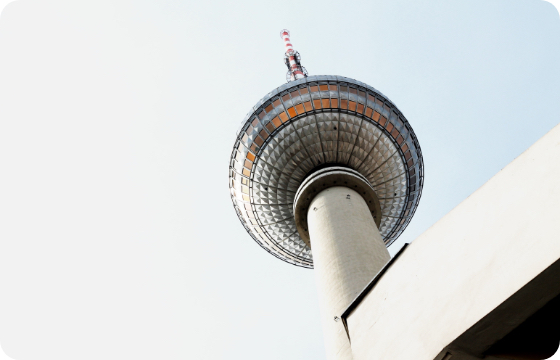 Delivery in Berlin
.
Our delivery area covers the entire capital! From Spandau to Köpenick, from Zehlendorf to Frohnau.
Dear parents outside the city limits: let us know if you are with several, then the journey to you is certainly no problem! Or maybe we can find another solution! Feel free to let us know!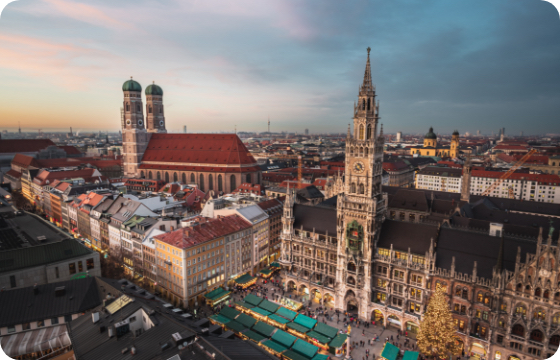 Delivery in Munich
.
We deliver ds entire Munich city area as well as the neighboring municipalities.
You are unsure whether your place of residence belongs to it? We are looking forward to your inquiry!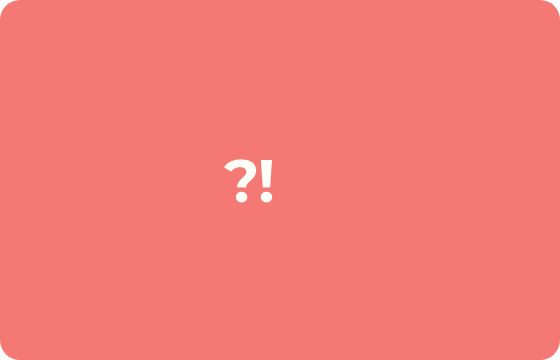 Your city is missing?
You don't live in Berlin or Munich? You want to diaper with cloth diapers?
We are happy to rent you our cloth diapers!
99.00 € for the first 4 weeks including detailed online consultation!
Your city is still missing a diaper service?
Let's make the diaper landscape sustainable together!
Let's bring diapering to your city too!
Customer comments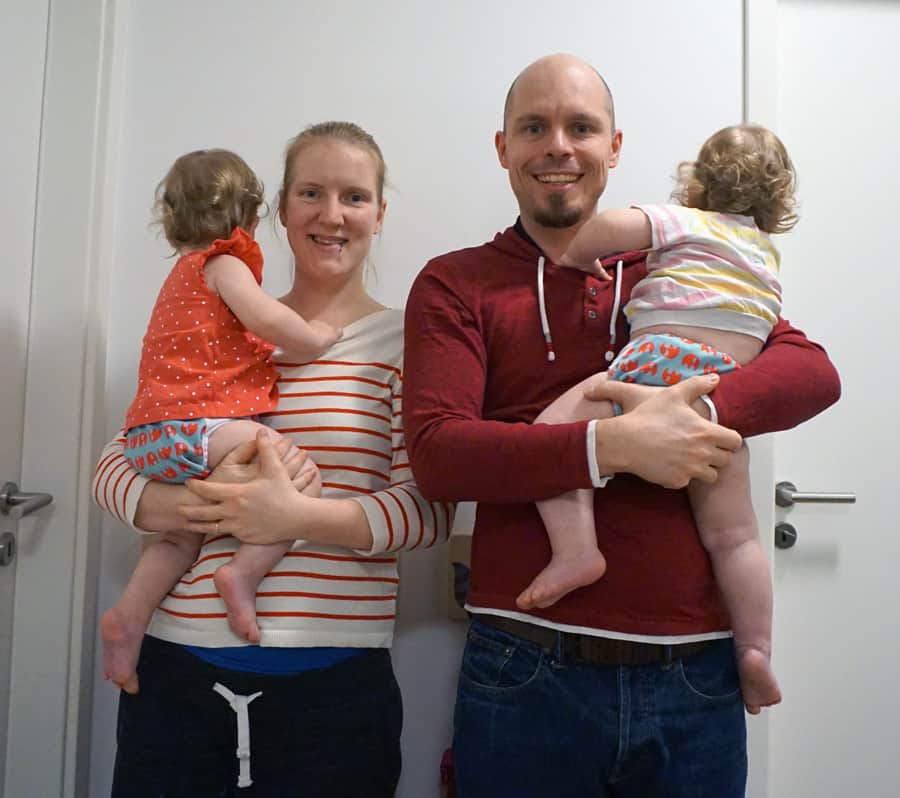 "It was already clear to us before the children were born that we wanted to use cloth diapers – mainly to avoid waste and live more sustainably.
The fact that this decision also protects our daughters' skin and helps them to transition out diapering sooner."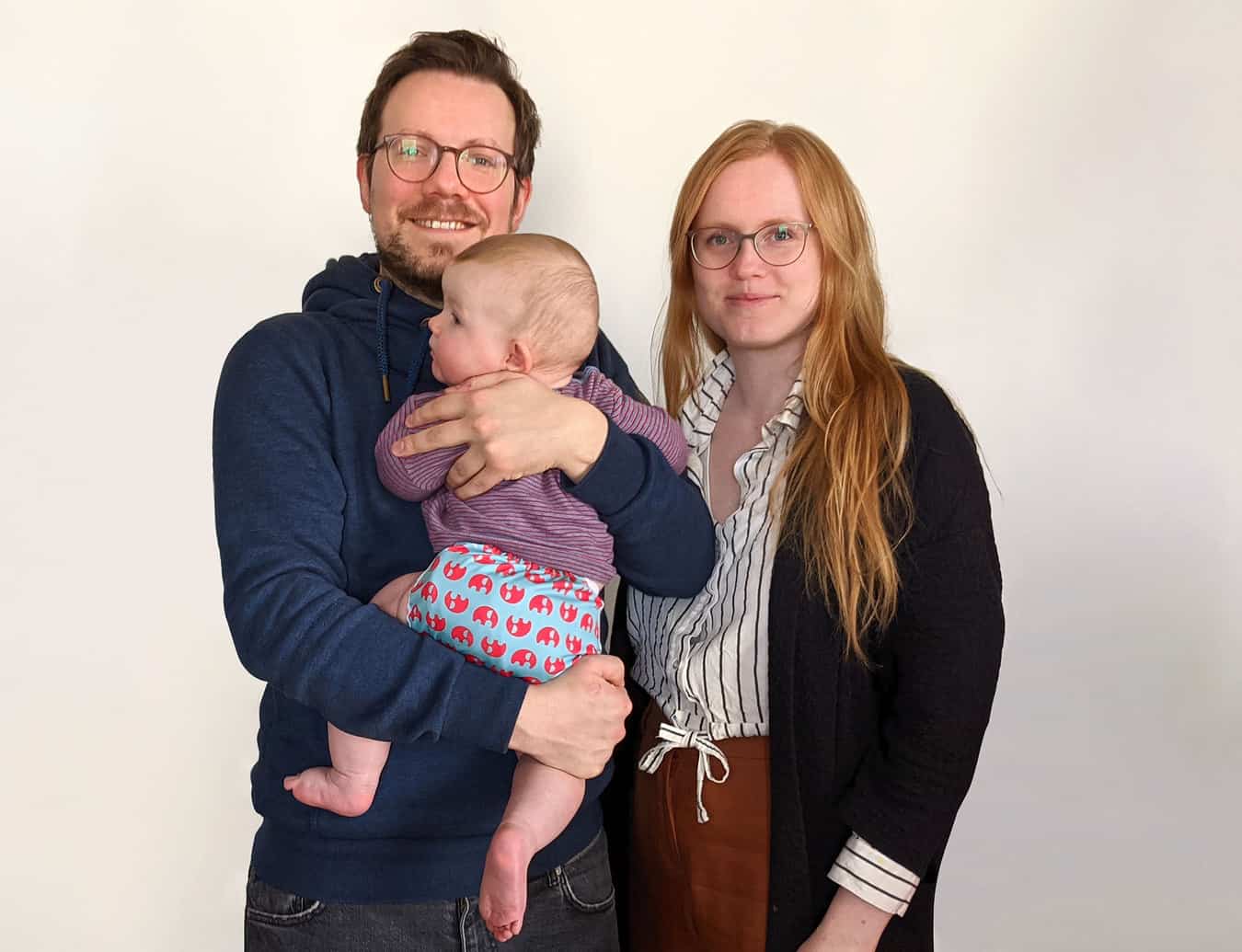 "The wash delivery service is just right for us! As new parents, you have so much on your plate, so it's just handy not to have to worry about having enough prefolds and boosters and washing and drying them. It makes our everyday life a lot easier."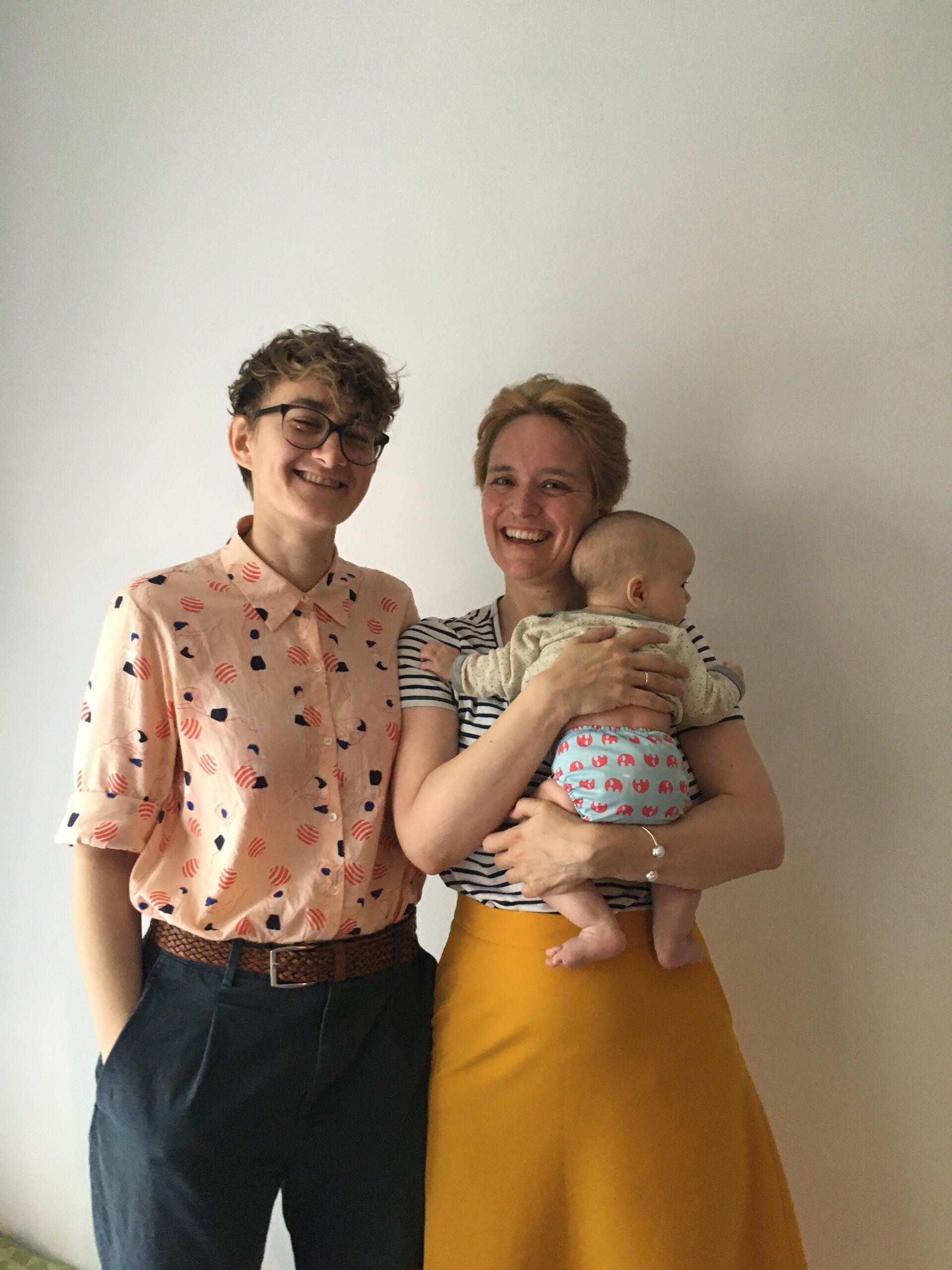 "We wanted to be able to try cloth diapering without having to make expensive purchases right away. Our midwife was really excited about the fit. The diaper service was very convenient for us."
Start of complementary feeding, upcoming size change or acclimatization to daycare?
We accompany you through the entire diapering period
and are there for you in case of questions or problems.