Cloth diapers? But of course!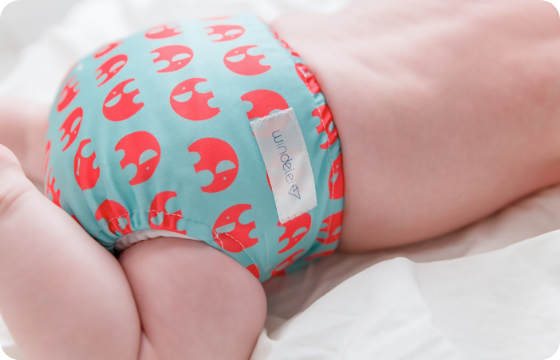 Uncomplicated, leak-proof
- and so cute!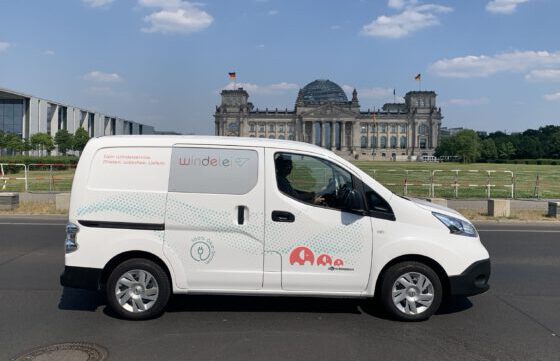 Convenient delivery &
collection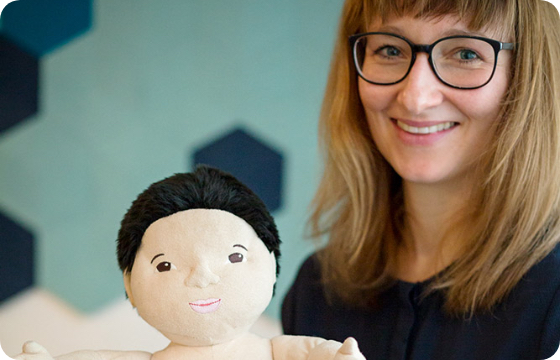 Detailed advice &
personal support
Lost your way in the cloth diaper jungle?
Sustainable diapering can be so easy!
We'll show you our uncomplicated, leak-proof system at your home.
You can start immediately with your baby born.
Enjoy our personal support during our service-period.
The assortment
No matter of size, we've got your bundle of joa covered!
Here you will find the right diaper for your child.
Windelei Blog
Interesting Interviews, stories and tips
Get ideas for your own familiy
Customer comments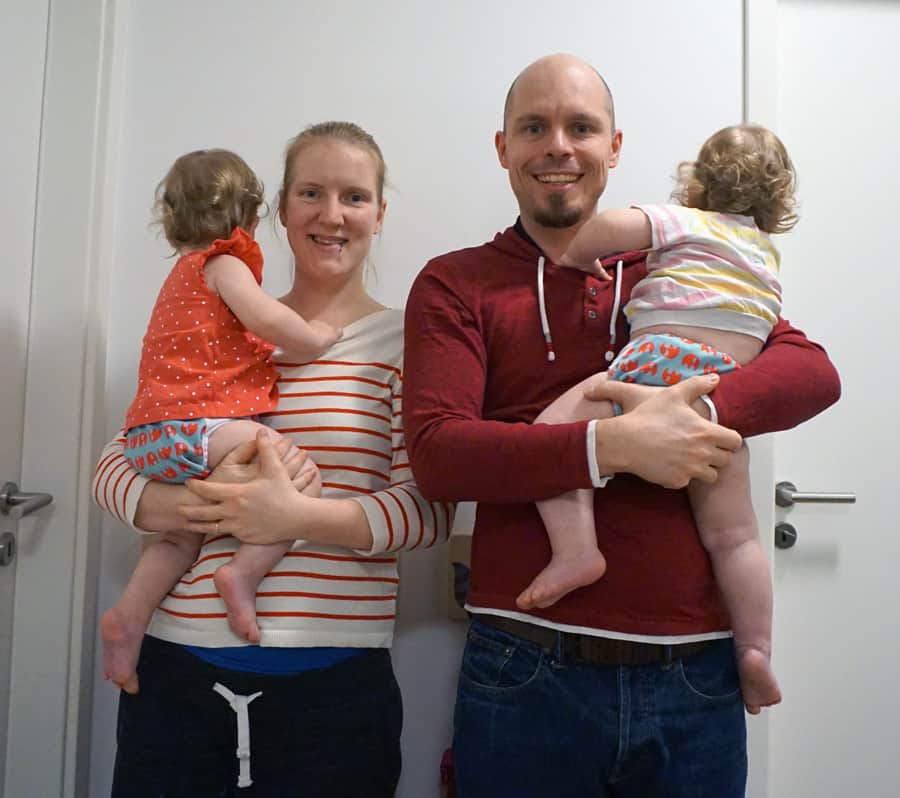 "It was already clear to us before the children were born that we wanted to use cloth diapers – mainly to avoid waste and live more sustainably.
The fact that this decision also protects our daughters' skin and helps them to transition out diapering sooner."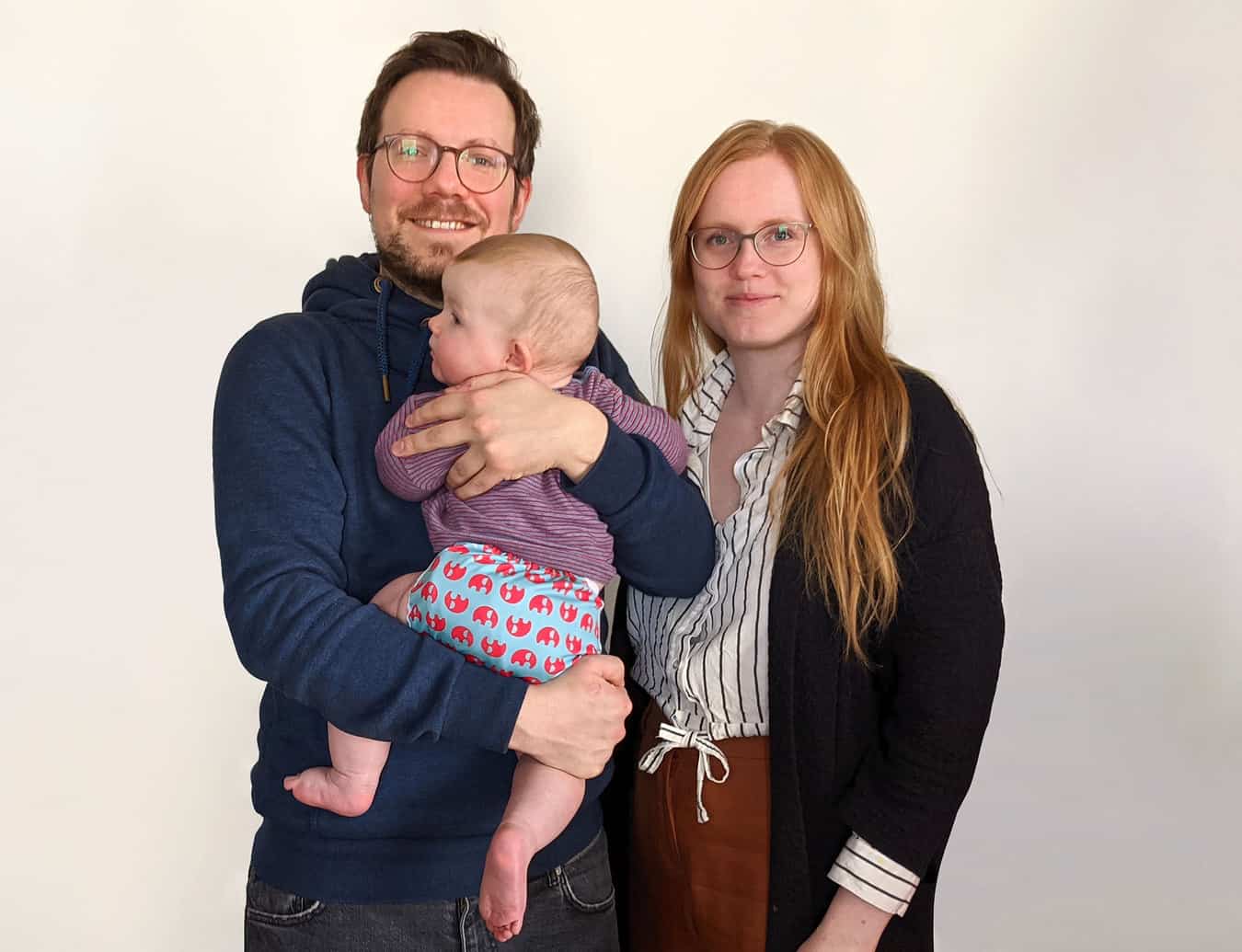 "The wash delivery service is just right for us! As new parents, you have so much on your plate, so it's just handy not to have to worry about having enough prefolds and boosters and washing and drying them. It makes our everyday life a lot easier."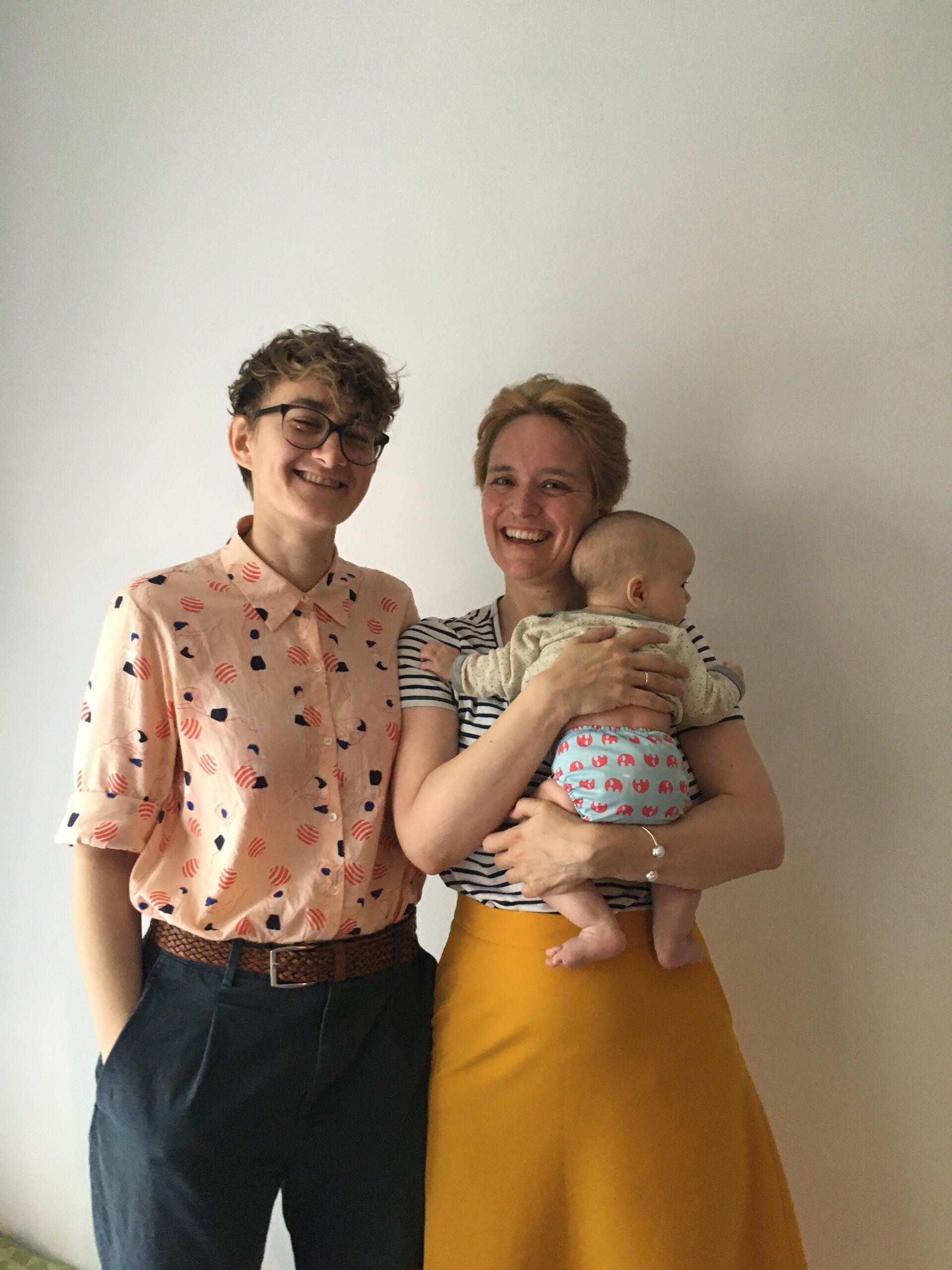 "We wanted to be able to try cloth diapering without having to make expensive purchases right away. Our midwife was really excited about the fit. The diaper service was very convenient for us."
Starting solids, changing size or acclimating to daycare?
We accompany you through the entire diapering period
and are there for you in case of questions or problems.